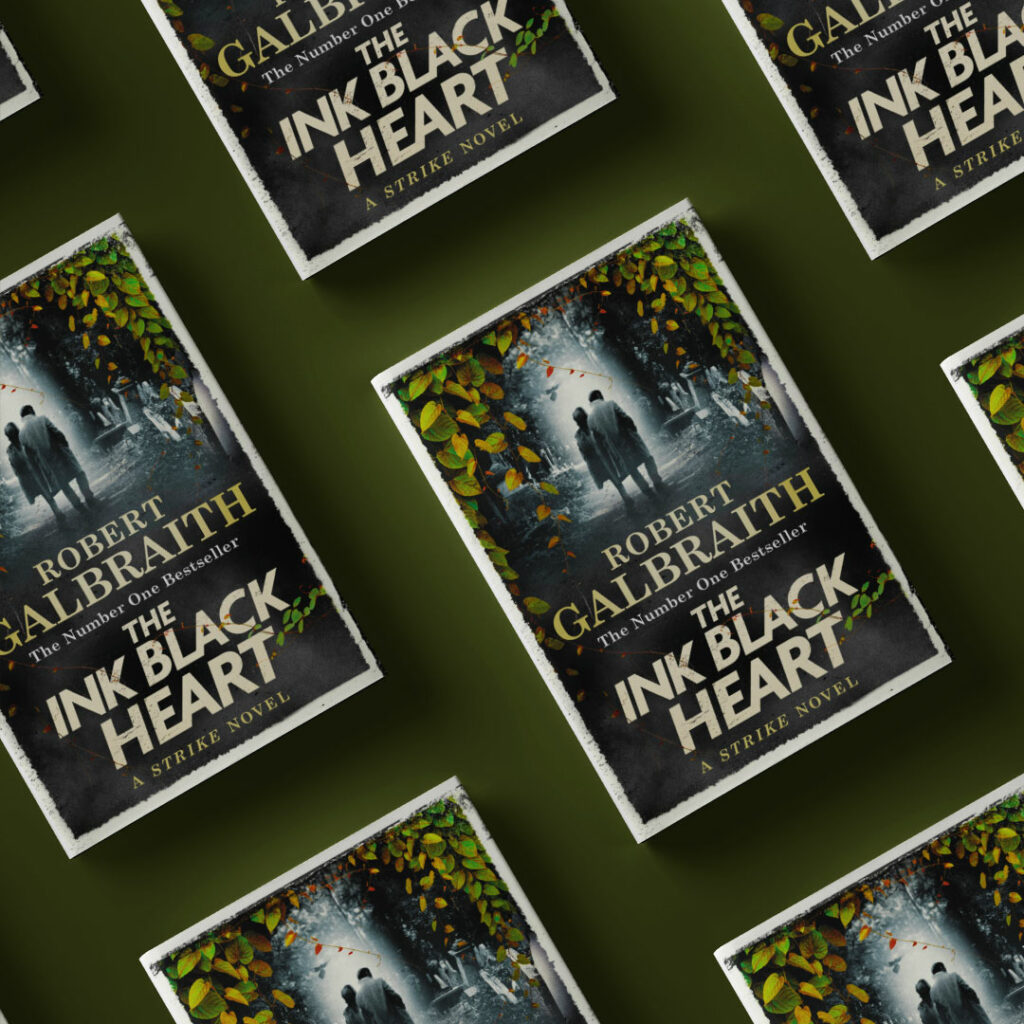 We're delighted to announce that Robert Galbraith's sixth Cormoran Strike novel, The Ink Black Heart has taken the #1 spot on the UK Official Top 50, in its first week of publication. It becomes the first hardback fiction number one of 2022.
Not only was it number one in the fiction hardback chart, it was also the bestselling title across any genre or format.
This week sees the release of an interactive Q&A with Robert Galbraith, at 19.30 BST on Thursday 8th September – you can watch the full Q & A at this link.
And Robert reads an excerpt from the 1st chapter of The Ink Black Heart here.
Source; Nielsen Bookscan