Robert Galbraith's Cormoran Strike series is classic contemporary crime fiction from a master story-teller, rich in plot, characterisation and detail. Galbraith's debut into crime fiction garnered acclaim amongst critics and crime fans alike.
The first five novels The Cuckoo's Calling (2013), The Silkworm (2014), Career of Evil (2015), Lethal White (2018) and Troubled Blood (2020) all topped the national and international bestseller lists and have been adapted for television, produced by Brontë Film and Television, with Troubled Blood coming soon. The sixth in the series, The Ink Black Heart, is out now.
Robert Galbraith is a pseudonym of J.K. Rowling, bestselling author of the Harry Potter series and The Casual Vacancy, a novel for adults. After Harry Potter, the author chose crime fiction for her next books, a genre she has always loved as a reader. She wanted to write a contemporary whodunit, with a credible back story.
J.K. Rowling's original intention for writing as Robert Galbraith was for the books to be judged on their own merit, and to establish Galbraith as a well-regarded name in crime in its own right.
Now Robert Galbraith's true identity is widely known, J.K. Rowling continues to write the crime series under the Galbraith pseudonym to keep the distinction from her other writing and so people will know what to expect from a Cormoran Strike novel.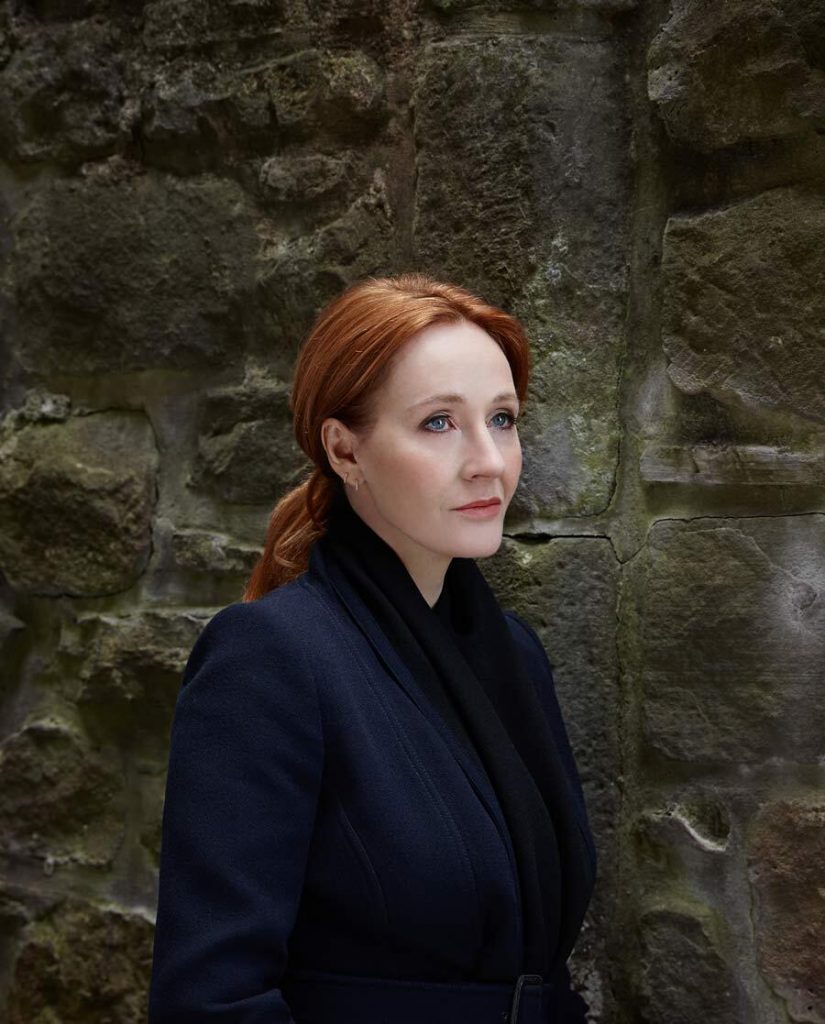 Credit – Photography Debra Hurford Brown © J.K. Rowling 2018