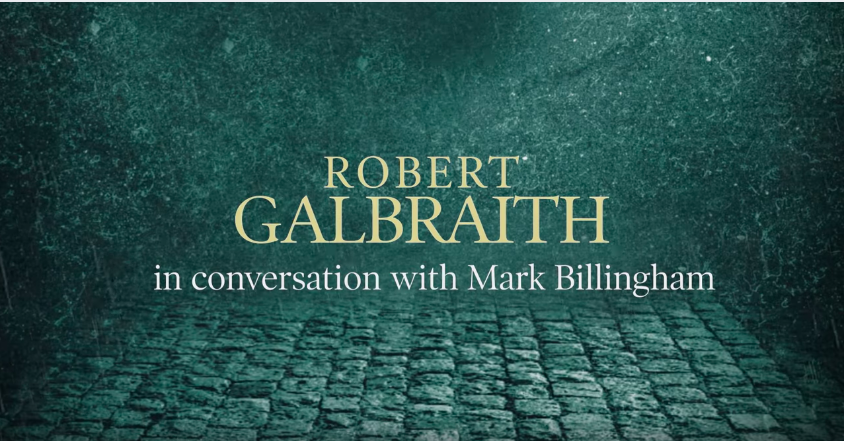 In case you missed it, last night to celebrate the release of the fifth Strike novel, Troubled Blood, Robert Galbraith chatted to Mark Billingham in a special Facebook event.
Prior to the event fans were asked to vote for which questions they'd like to have answered most, these questions then formed the base of conversation. From how London has inspired the series to whether Tom Burke has influenced Cormoran's character in the books – the evening was filled with all things Strike.
During the event Robert also read a short but gripping extract from the new novel.
You can watch the event here.