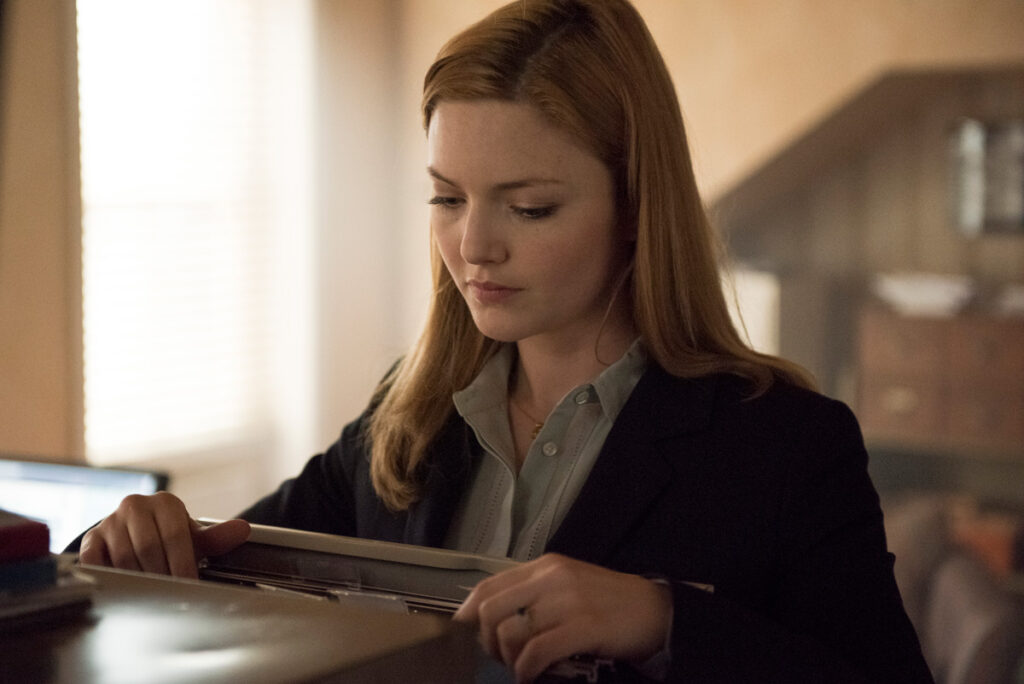 Six challenging questions for true fans of the Strike novels.
Each novel is used once and only once, and take a moment after each to think about the follow up questions.
In which novel does Robin wake up one morning to see the portrait of a fat gentleman with mutton-chop whiskers, framed in gilt, on the wall?
Robin is staying overnight in Hazlitt's Hotel – Strike's treat – after discovering her partner, Matthew, had an affair with Sarah Shadlock while Robin was still recovering from the violent attack which ended her university career. She has ended her engagement and left their house, finding refuge in the pub where Strike found her.
In which novel does meeting a witness remind Strike of living with his mother's boyfriend, Shumba, who thought that school reinforced patriarchal and materialistic value, encouraging Leda, Strike's mother, to keep them home?
Strike's meeting Derrick Wilson, the security guard who was on duty in Lula Landry's apartment building the night she died. They meet in Brixton.
In which novel does Robin overhear that the old pub she's in is allegedly haunted by the ghost of a Spanish barmaid?
The pub is The Flask, near Hampstead Heath. Strike is meeting Phillip Ormond, while Robin plans to simultaneously check out what is happening in Drek's Game in an adjacent room.
In which novel does the unfortunate Mr Poop get dug up from his resting place in a back garden?
Mr Poop was a cat belonging to the Quine family. He is dug up by the police during their investigations into the macabre death of Owen Quine.
In which novel does Robin pretend to be the daughter of a deceased miner?
Robin is undercover as Bobbi Cunliffe, working in a Wiccan jewellery shop, Triquetra, in Camden Market to gain the confidence of another woman who works there – Flick Purdue, Jimmy Knight's girlfriend.
In which book does Mrs Tufty learn a disturbing fact in her living room in Windsor which causes her to attack her husband's red Audi Q3?
Mrs Tufty learns that she is not legally married, as her husband already had a wife and children in Torquay when he married her, and now has a pregnant mistress in Glasgow as well.