Cormoran Strike and his partner Robin Ellacott are alike in many ways, but also very different – whether it's their upbringings, their personalities, or their outlook on life; but together they work as a seamless partnership, like most other successful crime-solving duos throughout history.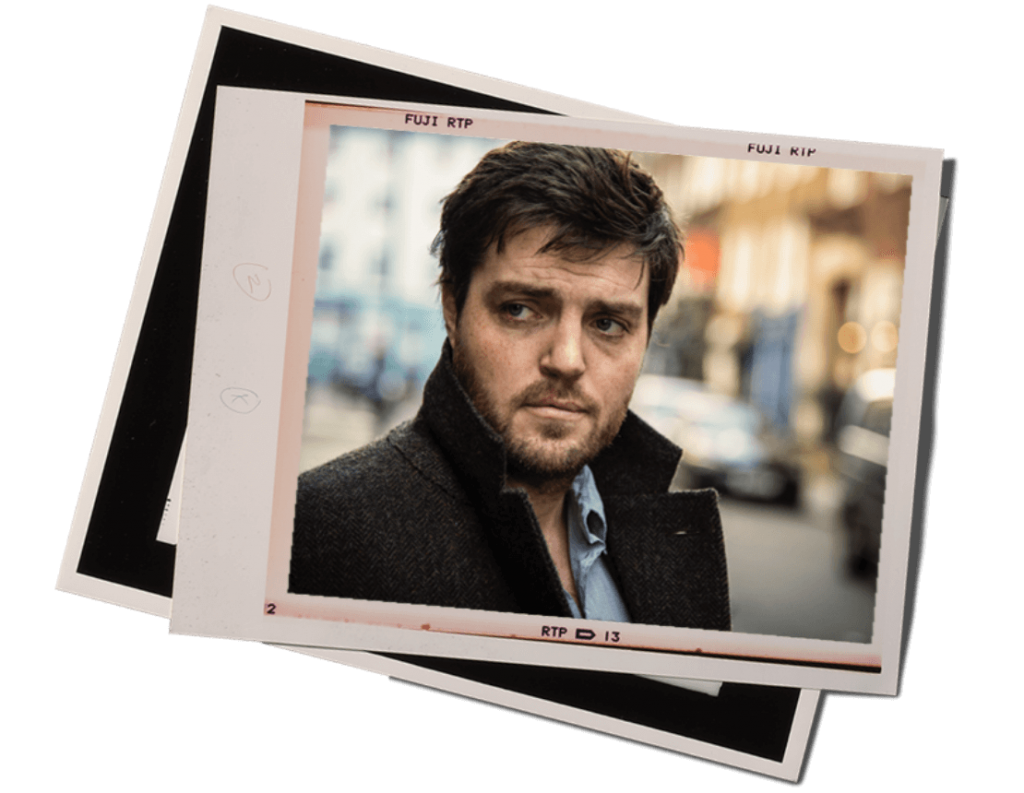 Born in 1974 and raised in Cornwall, everything in Cormoran Strike's life has led to him being the incredible Private Investigator that he becomes. After a wildly unconventional upbringing, and a successful career in the army, he amasses the skills he needs to identify and understand the nuances of people, vital for detective work, and opens his own agency in London.
Yorkshire born and raised, but moving to London with her ambitious, long term boyfriend, Matthew, Robin Ellacott first meets Cormoran Strike as a temp at his Detective agency. With a longstanding passion for psychology, Robin is immediately captivated by the work of the agency, displaying initiative and a natural talent for detective work, quickly proving her value as more than the temp job for which she was initially employed.
How well do you know Lethal White?
Take the quiz and find out if your attention to details and focus and concentration skills are a match for those of Strike and Robin.