We first meet Charlotte after a blazing row with Strike in his Denmark Street office…but their story together started way before that. Beautiful, clever, upper-class, and (sometimes) funny, Charlotte Campbell is Strike's on and off again girlfriend of 16 years. Beneath the ice cold,  expensively fashionable and Shalimar-scented exterior, Charlotte has a perennial need for lies, sabotage and conflict. Her calculating ways and constant manipulation are what finally prompts Strike to walk out on her.
They met at a party during their time studying at Oxford University when they were 19 years old, and started their highly intense romance. Charlotte's previous boyfriend, Jago Ross, was from an aristocratic Scottish family, but at the end of their relationship, Charlotte saw Strike as the perfect antidote to Jago. They bonded over many things –  including their similarly dysfunctional families, and their unwillingness to have children – but disagreed on so many more. Charlotte's jealousy, insecurity, and controlling nature didn't endear her to Strike's family and friends; and likewise, the superiority and snobbishness didn't endear Strike to Charlotte's circle of friends. But sometimes that just didn't matter to the two of them, in the throes of their romance. Strike proposed just after being discharged from hospital for his amputation, and Charlotte is the only woman that Strike has said 'I love you' to…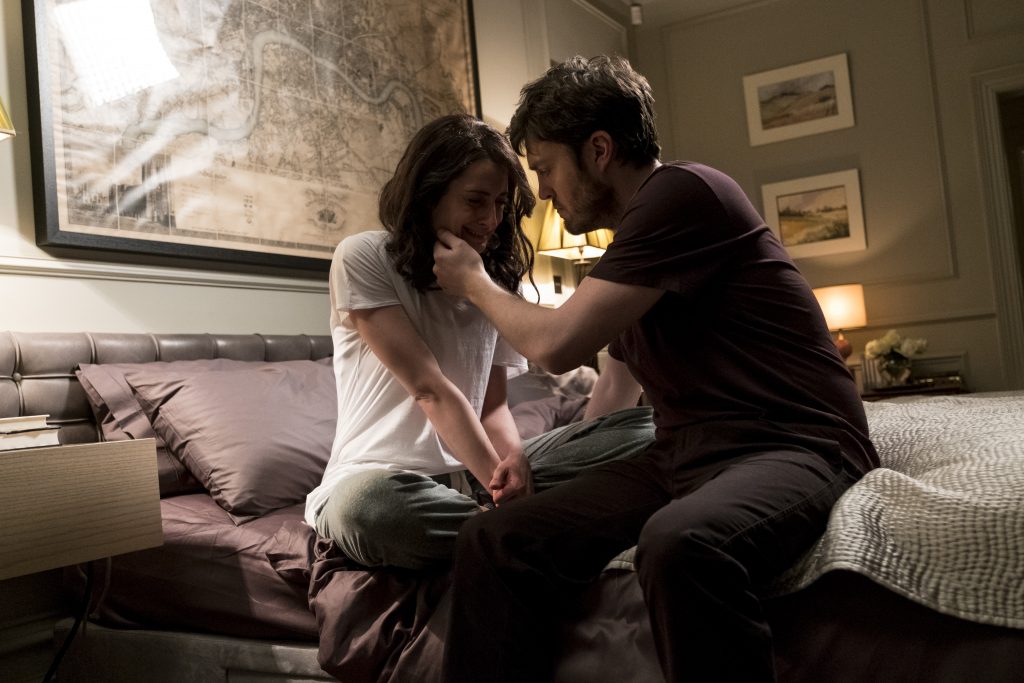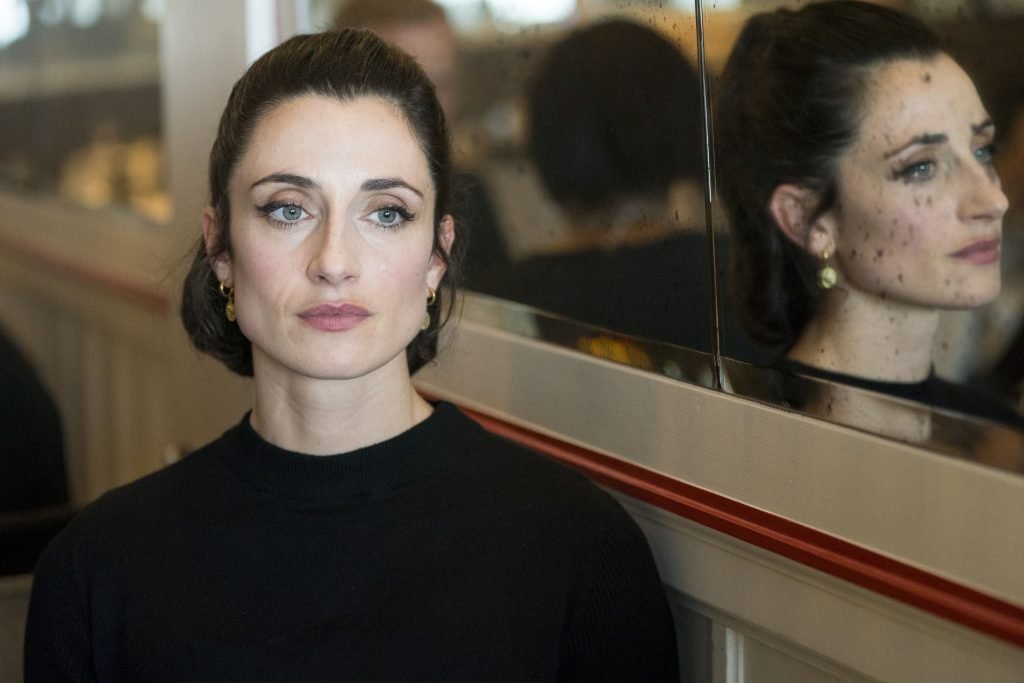 Just 2 weeks after Strike and Charlotte parted ways, Charlotte gets engaged to Jago Ross, in what Strike sees as the ultimate betrayal of everything they had shared together in their tumultuous relationship. Soon after the wedding, the birth of twins followed, with Strike wondering (given what he knows of her) if this change of course for Charlotte is really what she wanted.
How well do you know Lethal White?
Take the quiz and find out if your attention to details and focus and concentration skills are a match for those of Strike and Robin.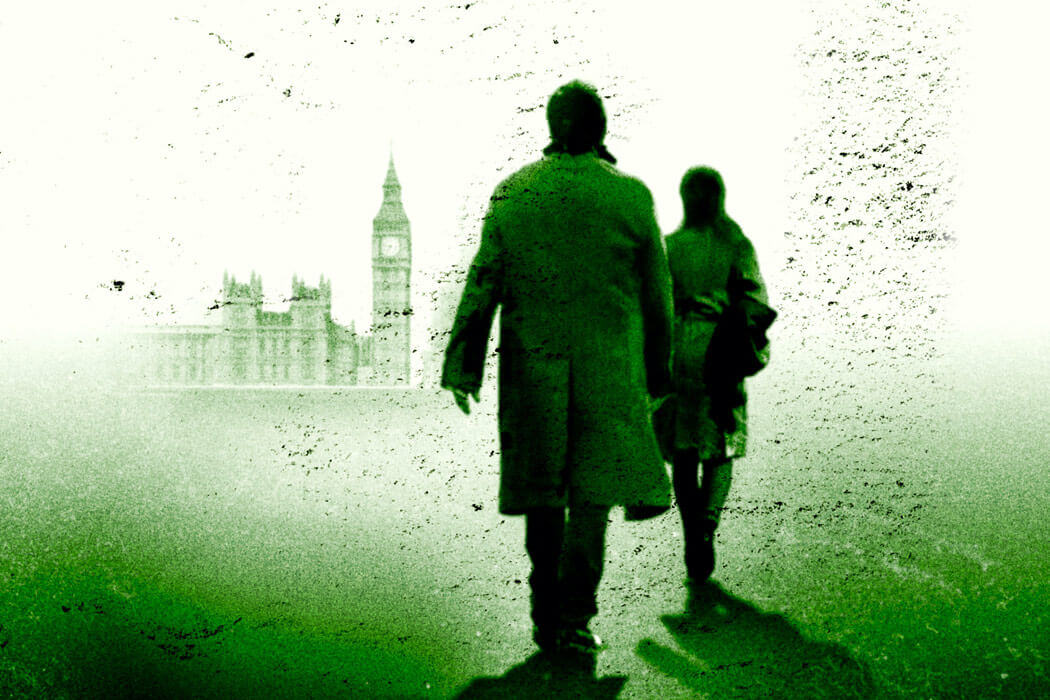 Yorkshire born and raised, but moving to London with her ambitious, long term boyfriend, Matthew, Robin Ellacott first meets Cormoran Strike as a temp at his Detective agency. With a longstanding passion for psychology, Robin is immediately captivated by the work of the agency, displaying initiative and a natural talent for detective work, quickly proving her value as more than the temp job for which she was initially employed.