Our hero, the imposing Cormoran Blue Strike, has his qualities and his foibles, like the rest of us – whether it's his frequent frustration with modern life, the daily challenges he faces (like not being able to pay bills), or even just his love of the pub – we can all relate to Strike in one way or another.
Cormoran Strike is the illegitimate child of rockstar Jonny Rokeby and renowned groupie Leda Strike, who later married Jeff Whittaker (who was charged, but cleared, of Strike's mother's death). Despite being raised in London and Cornwall, Strike never really had a place to call home, constantly on the move from place to place with his mother and stepfather, in their constant search for drugs. Charlotte Campbell, Strike's on-off girlfriend of many years, is someone who had an equally unstable upbringing as him, and their parting sets the course for a series of failed relationships.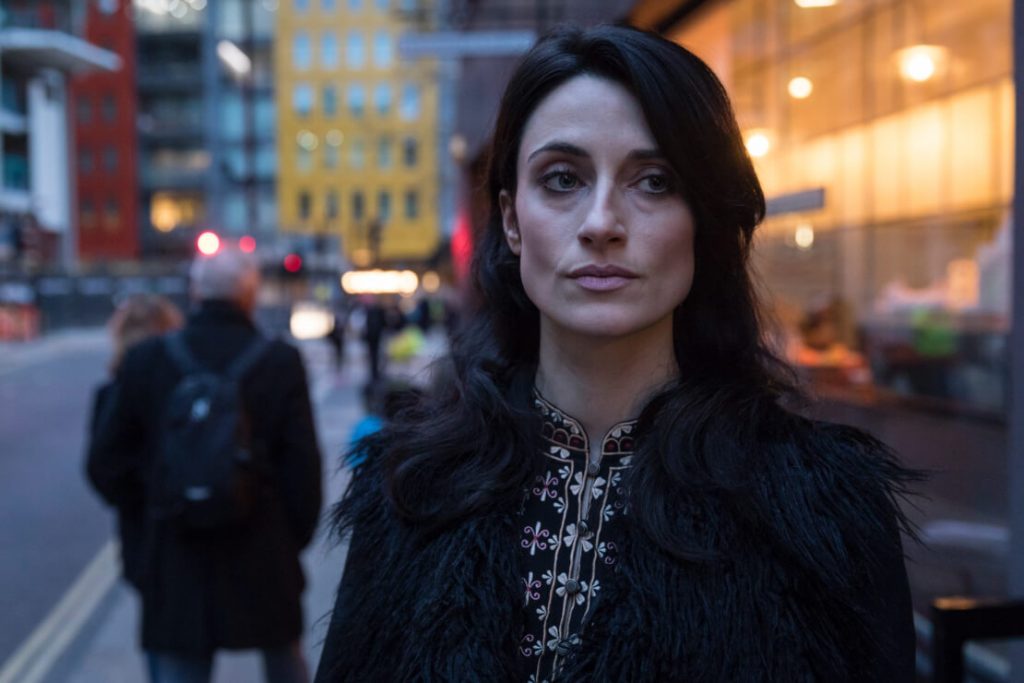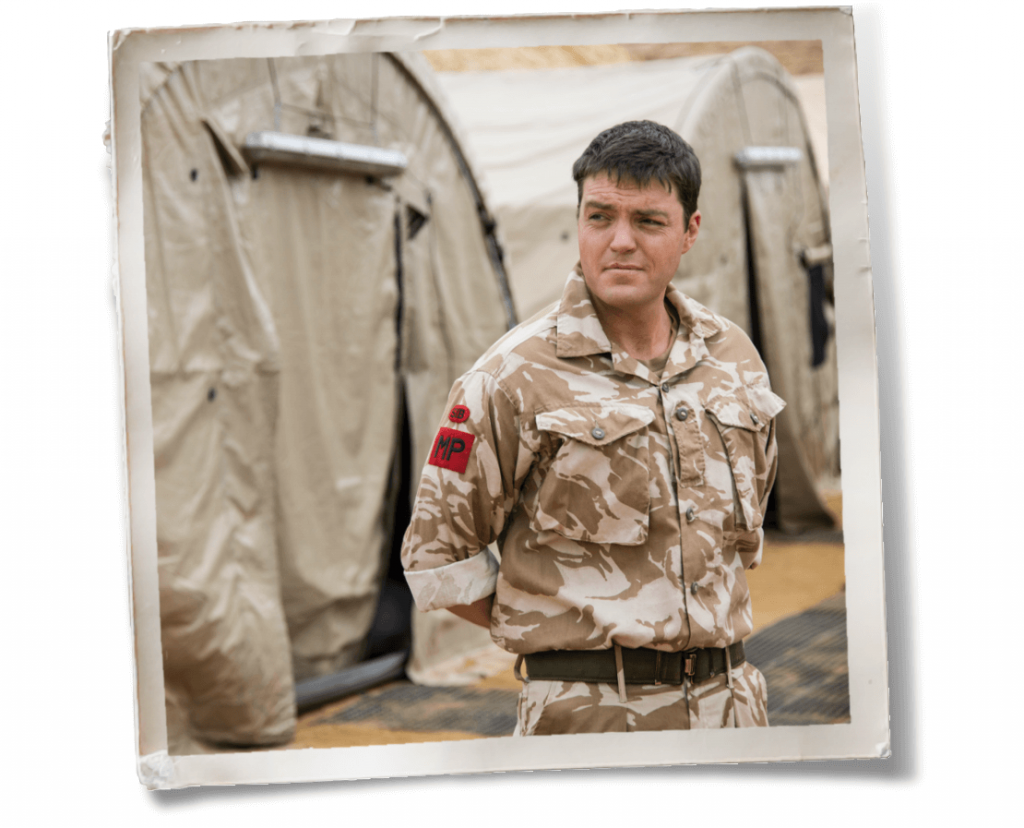 Becoming a Private Investigator isn't necessarily what you'd expect from a son of a rockstar father but Strike certainly learned a lot about people in his formative years, that would come in handy for his chosen occupation later in life. Exceedingly bright, but with a yearning for more structure in his life, after a few years at university, Strike drops out to pursue a career in the army, which abruptly ends when his lower right leg is amputated after a blast in Afghanistan. Strike's new career fits his skills perfectly, proven by the increasing success of his Detective agency.
Introducing Cormoran Strike
The Cuckoo's Calling is our first introduction to Strike, whos been enlisted to help solve a very high profile case…
Yorkshire born and raised, but moving to London with her ambitious, long term boyfriend, Matthew, Robin Ellacott first meets Cormoran Strike as a temp at his Detective agency. With a longstanding passion for psychology, Robin is immediately captivated by the work of the agency, displaying initiative and a natural talent for detective work, quickly proving her value as more than the temp job for which she was initially employed.