The series of Cormoran Strike books continues to grow, with the seventh book, The Running Grave out now. Find out more about all 7 books here, and more information on the first five that have been adapted for television. Whether reading or watching for the first time, or reading and watching over again, these stories will never fail to thrill!
Private Detective Cormoran Strike is contacted by a worried father whose son, Will, has gone to join a religious cult in the depths of the Norfolk countryside. In the hope of extracting Will, Robin infiltrates the cult, but very soon the enormity of the danger she faces becomes apparent.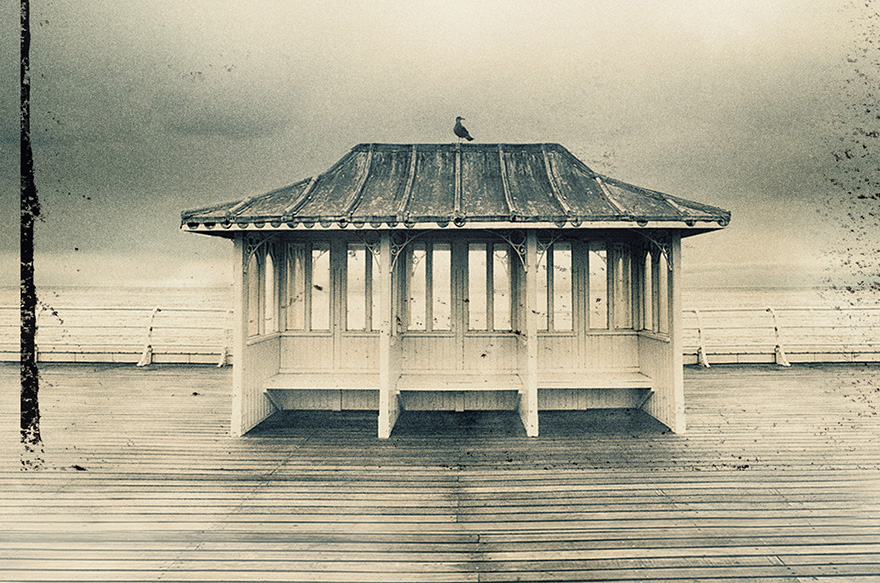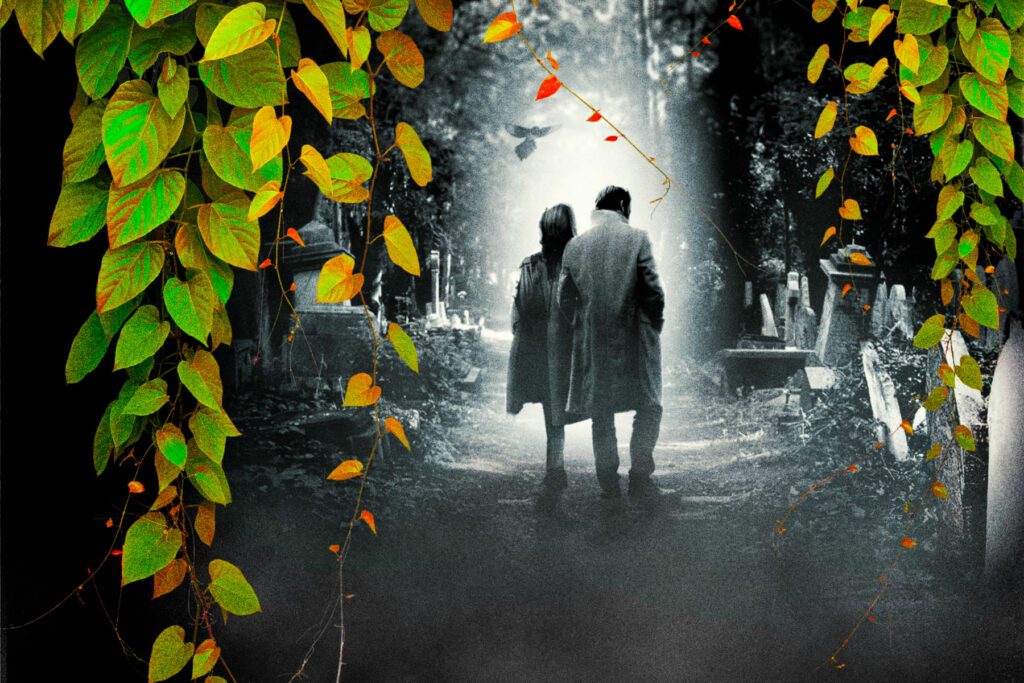 The Ink Black Heart (2022)
When frantic, dishevelled Edie Ledwell appears in the office begging to speak to her, private detective Robin Ellacott decides the agency can't help her. She thinks nothing more of it until a few days later, when she reads the shocking news that Edie has been murdered in Highgate Cemetery, embroiling Robin and Strike in a case that stretches them to the limits.
Cormoran Strike is visiting his family in Cornwall when he is approached by a woman asking for help finding her mother, Margot Bamborough – who went missing in mysterious circumstances in 1974. The relish of solving a 40yr old cold case is too much for Strike to ignore, even if he soon discovers that cold cases can also prove to be deadly…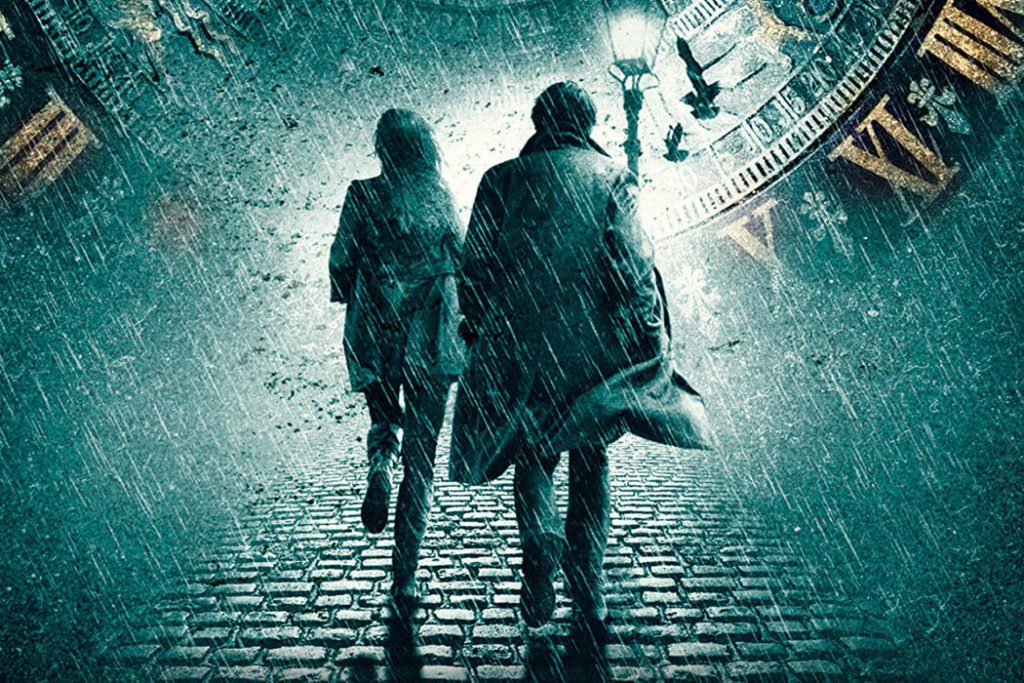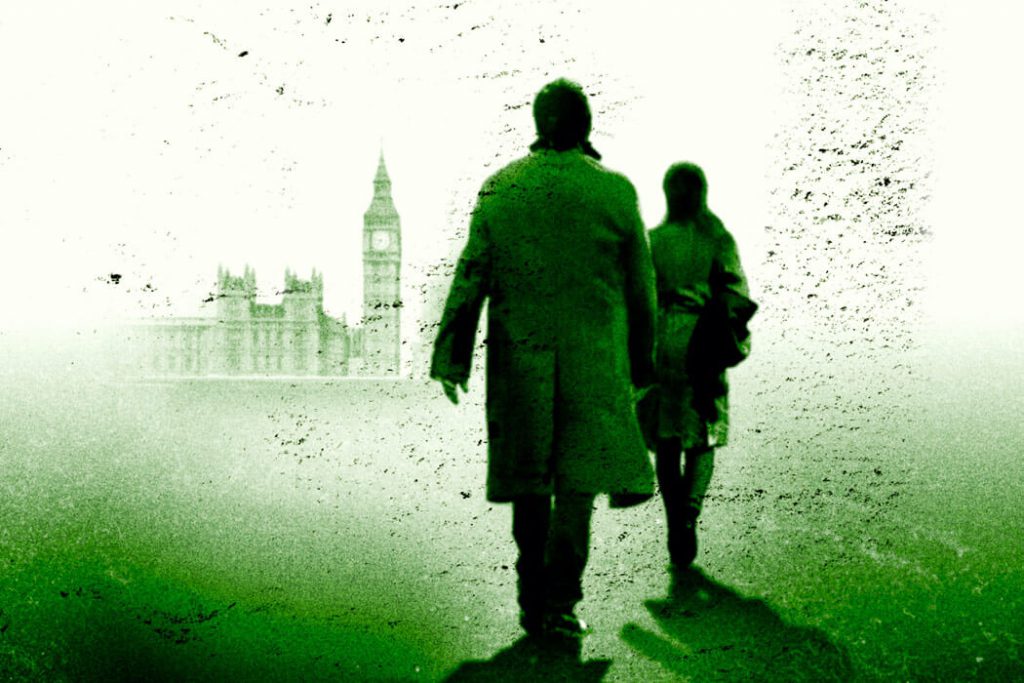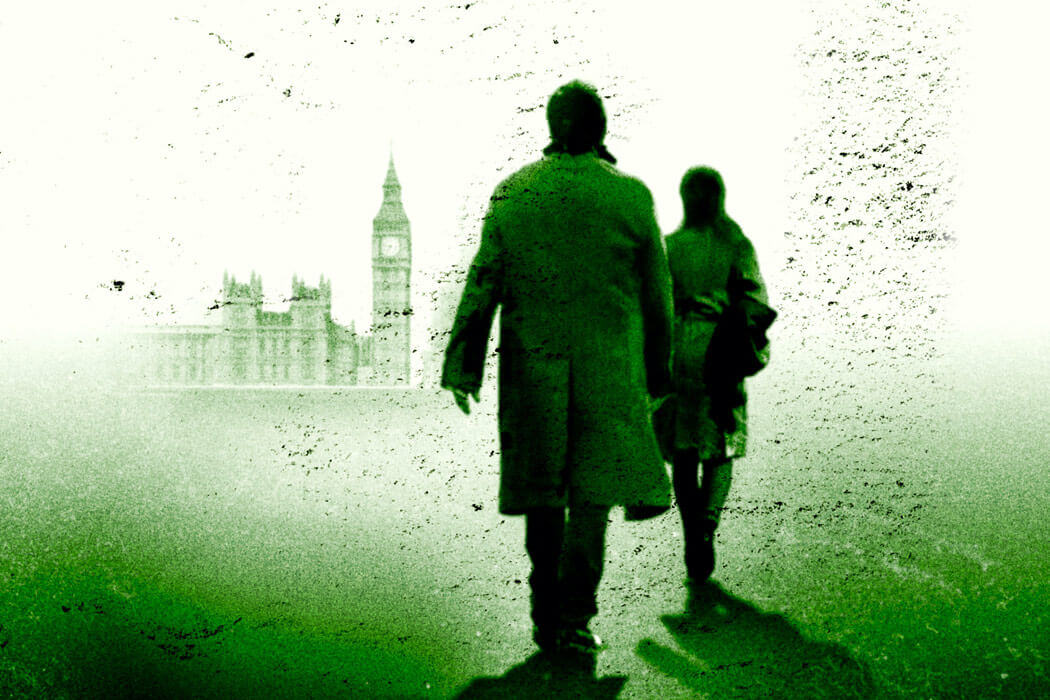 When Billy, a troubled young man, comes to Strike's office to ask for his help investigating a crime he thinks he witnessed as a child, it's the catalyst for a twisting investigation from the backstreets of London, to the secretive sanctum of Parliament, and a beautiful but sinister manor house deep in the countryside.
When a mysterious package is delivered to Robin Ellacott, she is horrified to discover that it contains a woman's severed leg. Strike is less surprised, but no less alarmed – who from his past would send such a macabre warning?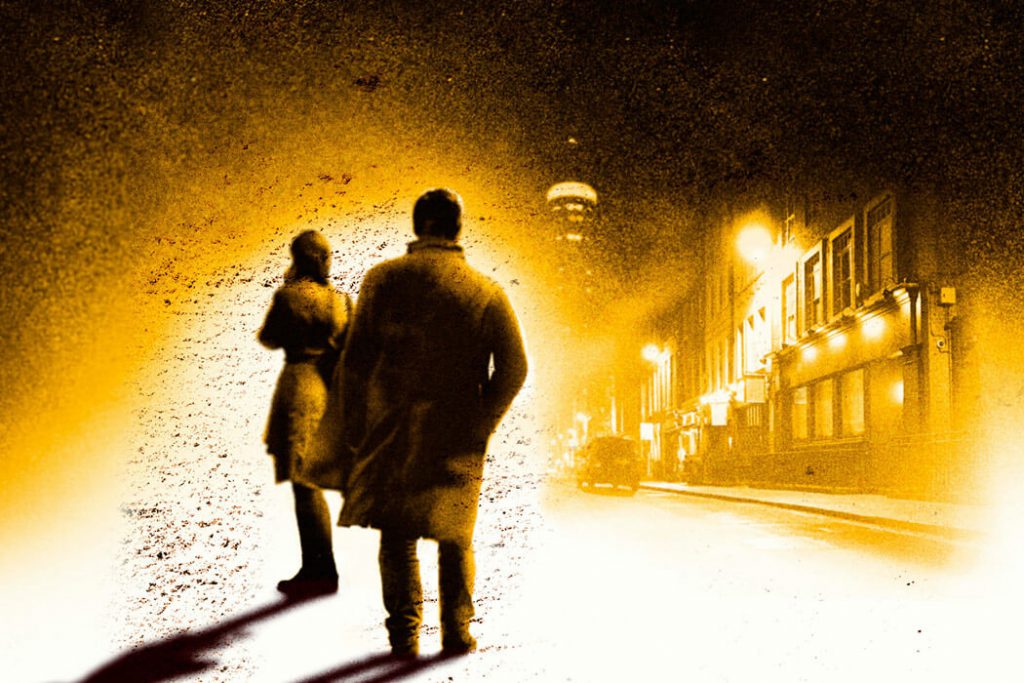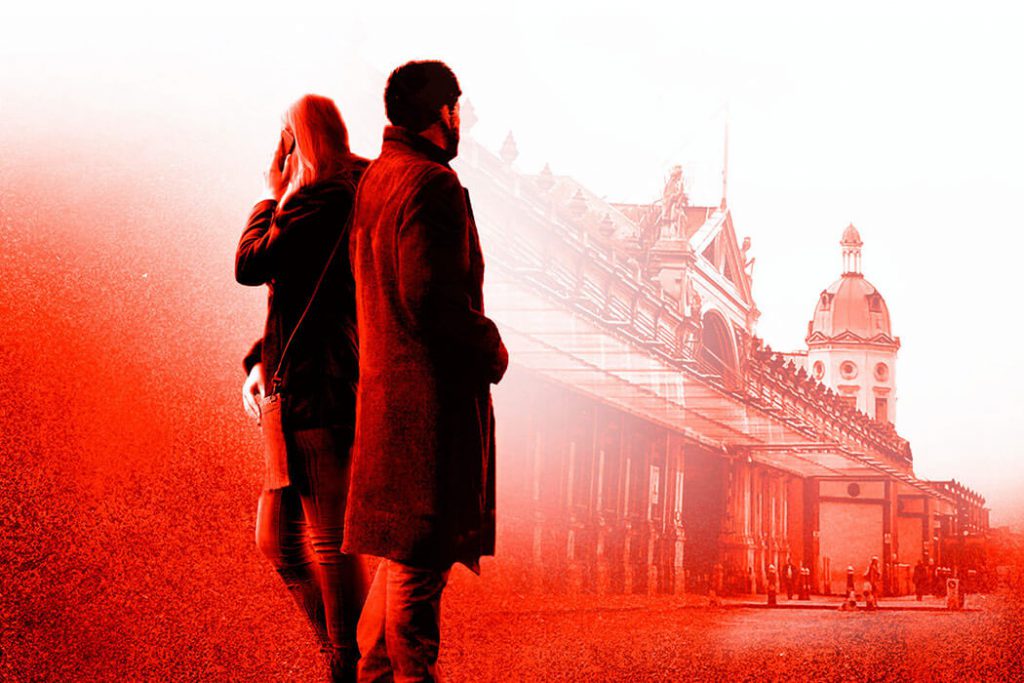 When novelist Owen Quine goes missing, his wife calls in private detective Cormoran Strike. The further he investigates, it becomes clear that there is more to Quine's disappearance than meets the eye…
The Cuckoo's Calling (2013)
When a troubled model, Lula Landry, falls to her death from a snow-covered Mayfair balcony, it is assumed that she has committed suicide. However, her brother has his doubts, and employs private investigator Cormoran Strike to investigate.