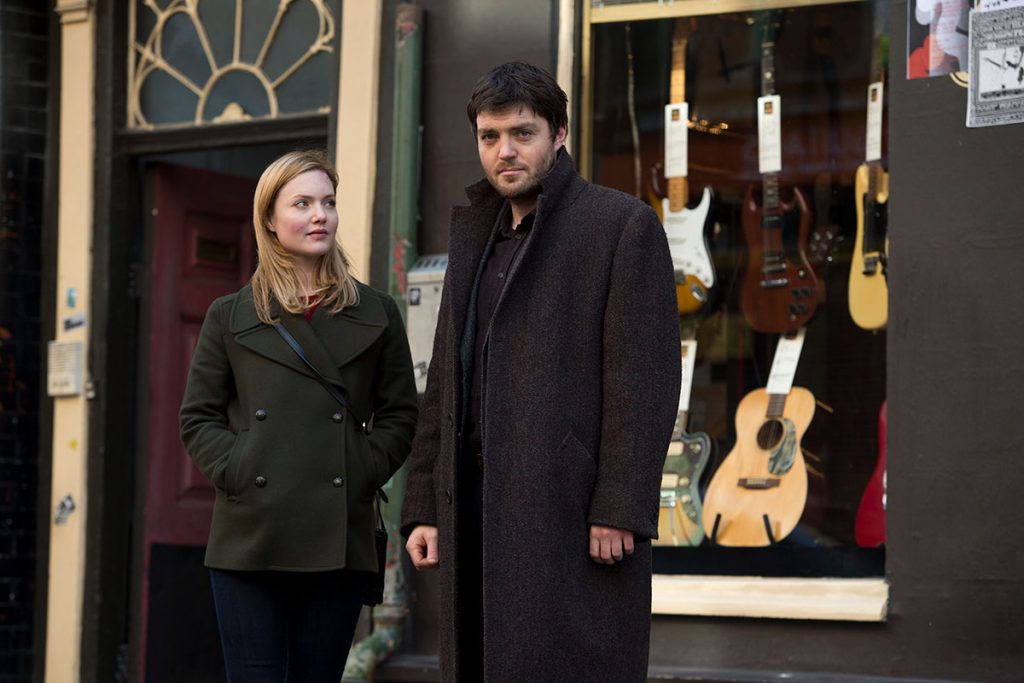 For those Strike aficionados long captivated by the will-they-won't-they relationship between the detective and his agency partner, Robin Ellacott, there is much to be savoured.
A year on from Lethal White, both are juggling work with complicated personal lives. Strike's aunt, who brought him up, is terminally ill; he and his sister are at loggerheads and his tricky ex-fiancee, now married with twins, isn't going away quietly. Ellacott is contending with a messy divorce and the unwelcome attentions of the agency's newest hire, handsome ex-police officer Saul Morris.
Galbraith's unhurried examination of their emotional turmoil adds depth to both characters and convincingly stokes the simmering tensions between them.
The agency's newest case, meanwhile, is in fact a very old one. In 1974, a doctor, Margot Bamborough, disappeared from her surgery in Clerkenwell. A botched police investigation meant she was never found. Forty years later, Margot's daughter is determined to find out what happened to her. The investigation that follows is a ferociously gnarled cat's cradle of leads involving a psychopathic serial killer, a London crime syndicate and a full cast of unreliable witnesses, all served with a generous dash of astrology, tarot and the occult.
Strike and Ellacott, however, remain one of crime fiction's most engaging duos. As I close the book, I am already eager for the next instalment. I just hope my aching arms can take it.
For The Guardian's full review of Troubled Blood, find it here.