Beautiful, troubled and ultimately lost in tragic and ambiguous circumstances: supermodel Lula Landry's untimely death is the first investigation Strike and Robin tackle together.
At four years old Lula is adopted by the Bristows. Sir Alec is a wealthy businessman who cannot father children; his wife Yvette had two adopted boys and is desperate for a daughter. The family's dysfunction and misfortune have an impact on Lula growing up. As does being the only black child in a white family. Lula's quest for identity leads her on her own investigative path: Strike and Robin uncover some of the surprising friendships and deeply held hopes Lula kept hidden from the world in the weeks and months before she died.
As she reaches her late teens Lula is scouted by a modelling agency. She quickly becomes a big name, attracting the biggest designers, becoming a household name: musicians reference her; film directors covet her; and everyone wants to be her friend. At the time of her death she is in her prime, one of the most successful and desirable models in the industry.
Lula's penthouse flat in Mayfair, and the other tenants in the apartment block, offer up a number of interesting clues to be explored . Officially her passing is recorded as a suicide, but a distinct lack of reliable (and helpful) witnesses leaves the case wide open for Strike and Robin to dig deeper and discover the truth of what happened.
How well do you know Lethal White?
Take the quiz and find out if your attention to details and focus and concentration skills are a match for those of Strike and Robin.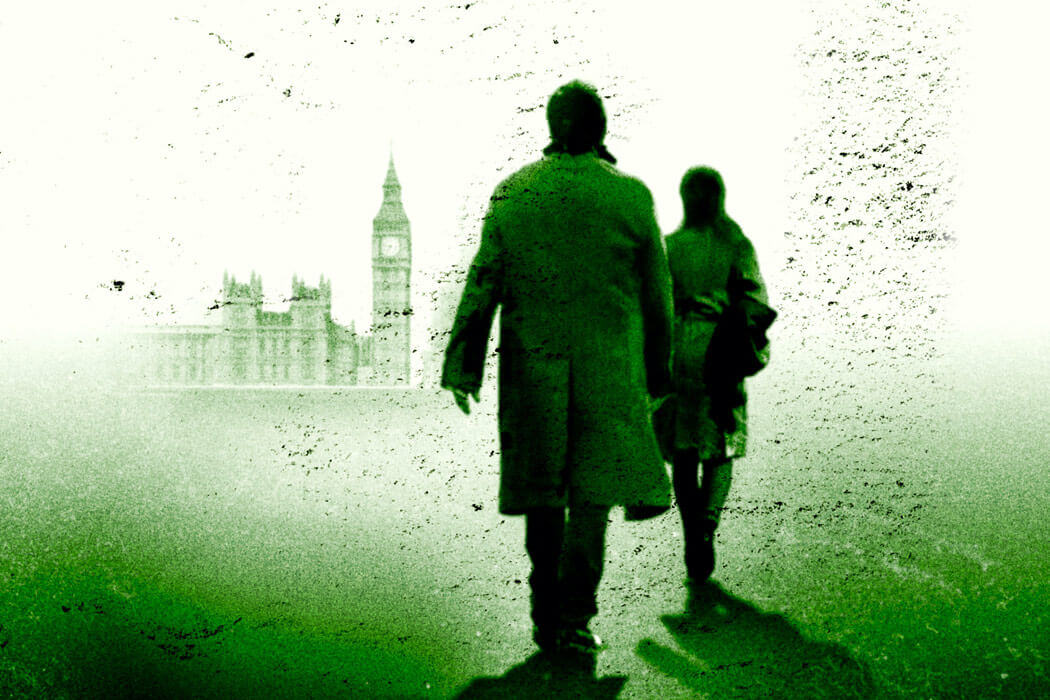 Yorkshire born and raised, but moving to London with her ambitious, long term boyfriend, Matthew, Robin Ellacott first meets Cormoran Strike as a temp at his Detective agency. With a longstanding passion for psychology, Robin is immediately captivated by the work of the agency, displaying initiative and a natural talent for detective work, quickly proving her value as more than the temp job for which she was initially employed.