When Strike and Robin receive a gruesome delivery to the office, Robin has no idea one of the investigating police officers will become a firm friend.
Introducing Vanessa Ekwensi
We first meet Met Police Sergeant Vanessa Ekwensi in Career of Evil. She's called in, alongside partner DI Eric Wardle, to investigate why someone has sent a severed leg into Strike and Robin's office. Her easy demeanour and warmth go a long way to put Robin at ease in those first moments of meeting, and throughout the case. Though the agency has been targeted by someone malicious (and possibly capable of murder), Robin's sense whenever Vanessa Ekwensi is around is one of reassurance – she feels safe.
Tall, with a model's figure and an air of self-possession Robin wishes she could emulate, Vanessa is promoted in the force and by 2012 she's DI Ekwensi. In Lethal White and Troubled Blood Robin and Strike tap her for her police knowledge and contacts. Vanessa's boyfriend Oliver works in forensics, and shares crucial information they use in solving a murder case.
Vanessa and Robin's friendship
Over time Vanessa and Robin meet off-the-clock, and become close friends. It's significant – most of Robin's social life revolves around her husband, Matthew, and having someone outside that bubble and not directly linked to work (at least not all the time) gives Robin independence, a female friend with whom she can share things. Vanessa, unlike Strike's friend Ilsa, can be objective and would never spill anything to Strike.
When Robin's feeling alone, desperate and not yet ready to share her personal struggles to Strike, she confides in Vanessa. They trade tales of rotten exes – Robin loves hearing about the weeks-long sting her friend pulled off, not in police work, but to catch the man who'd wronged her. It's the kind of revenge Robin would love to dish out herself.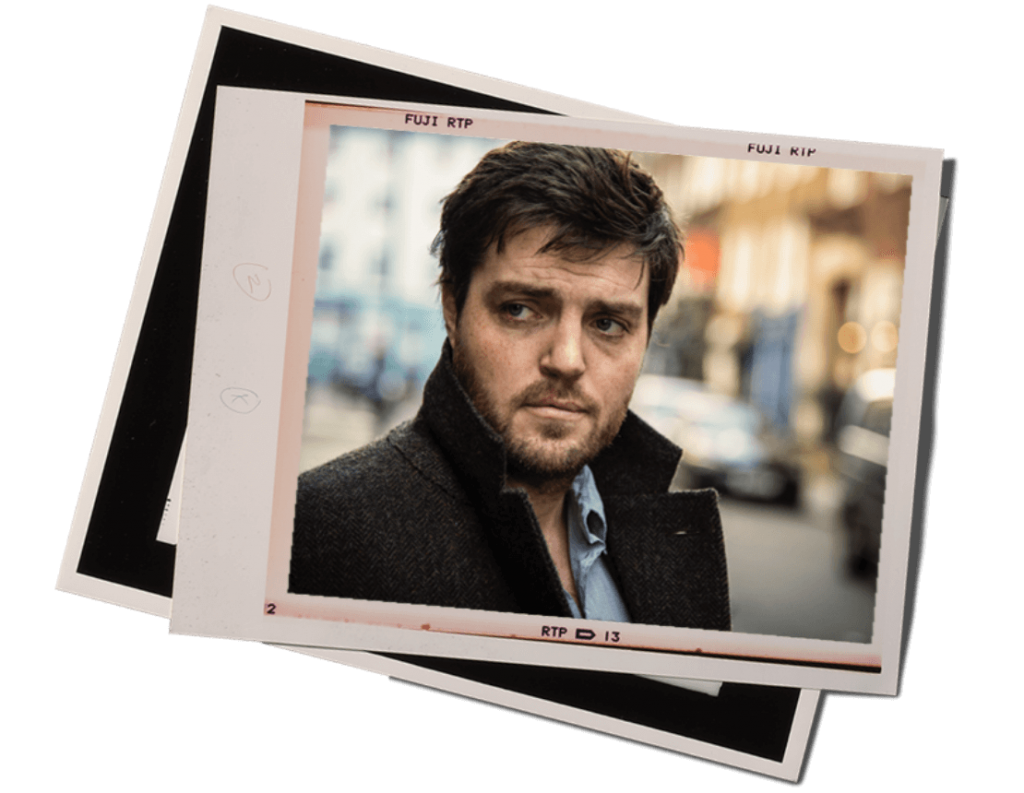 Born in 1974 in Cornwall, everything in Cormoran Strike's life has led to him being the incredible Private Investigator that he becomes. After a wildly unconventional upbringing, and a successful career in the army, he amasses the skills he needs to identify and understand the nuances of people, vital for detective work, and opens his own agency in London.